KET4F-Gas Towards circular industry 4.0 for fluorinated gases management
9 June, 2021 @ 11:30 am

-

2:00 pm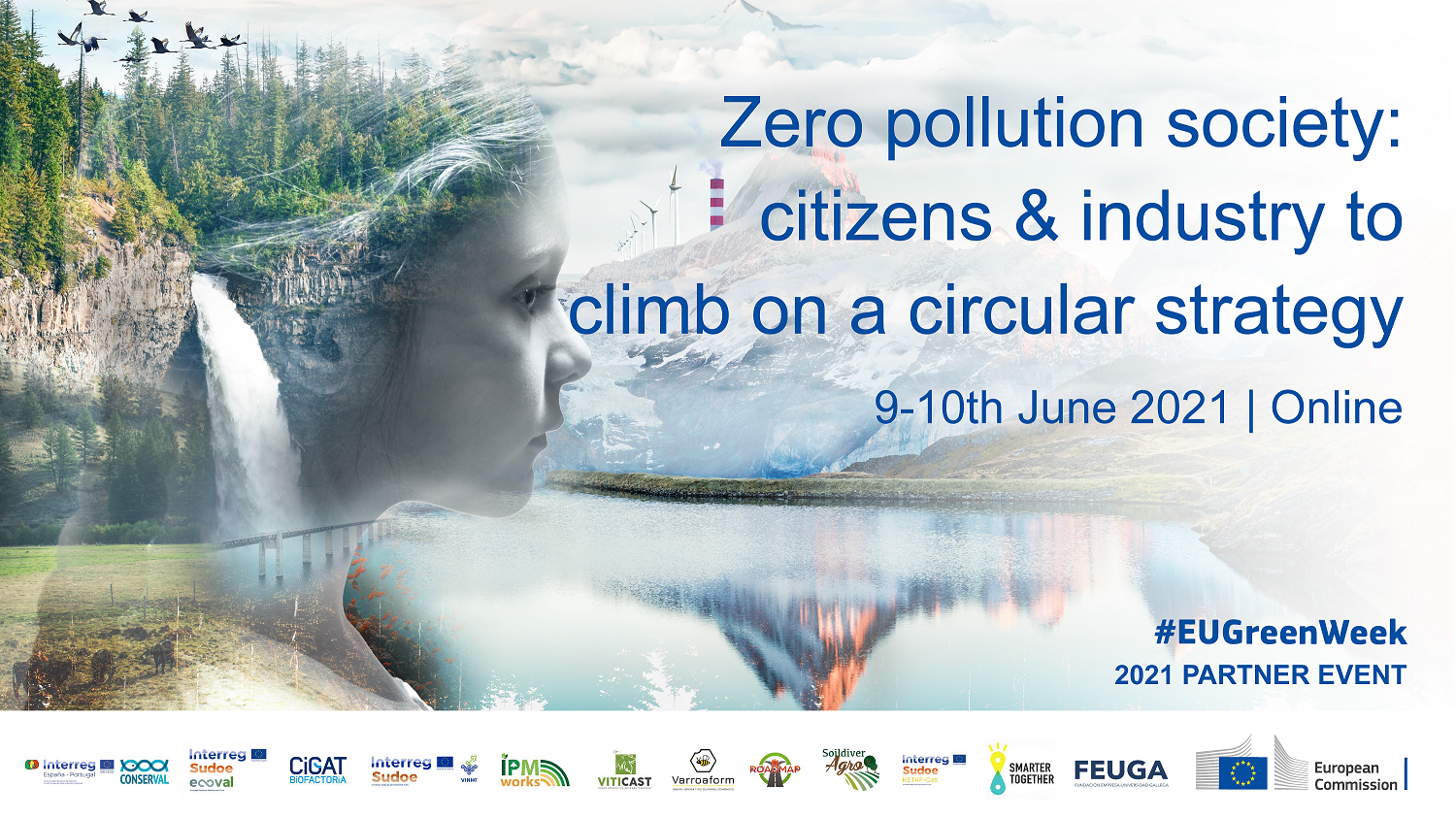 F-gases are widely used in several types of products and appliances such as refrigeration, air conditioning, electronics and aerosols. They are non-toxic, not very reactive and non-flammable. However, F-gases have a high global warming potential, so their management and selective recycling are fundamental to reduce their environmental impact.
In this webinar, we will discuss how applying circular economy principles could be the way forward to minimize the F-gases emissions, using enabling technologies and involving all the value chain: from consumers to producers, distributors and waste managers.
Join the conversation and participate in a collaborative workshop with researchers, industry and experts to face the challenges and propose solutions.
This webinar is part of a two-day event curated by FEUGA within the EU Green Week.
AIMED TO
Equipment manufacturers and consumers of cold systems, air conditioning, heat pumps, foaming agents, fire extinguishers, aerosols and solvents, researchers, technology centers, companies, waste managers, public administration, as well as any organization related to the industrial and environmental sector and those interested in circular economy..
REGISTRATION
Fill the registration form until June 8th.The link to join the event will be sent the day before the event.
registration form
PROGRAM
Program